Hallmark Gold Crown Store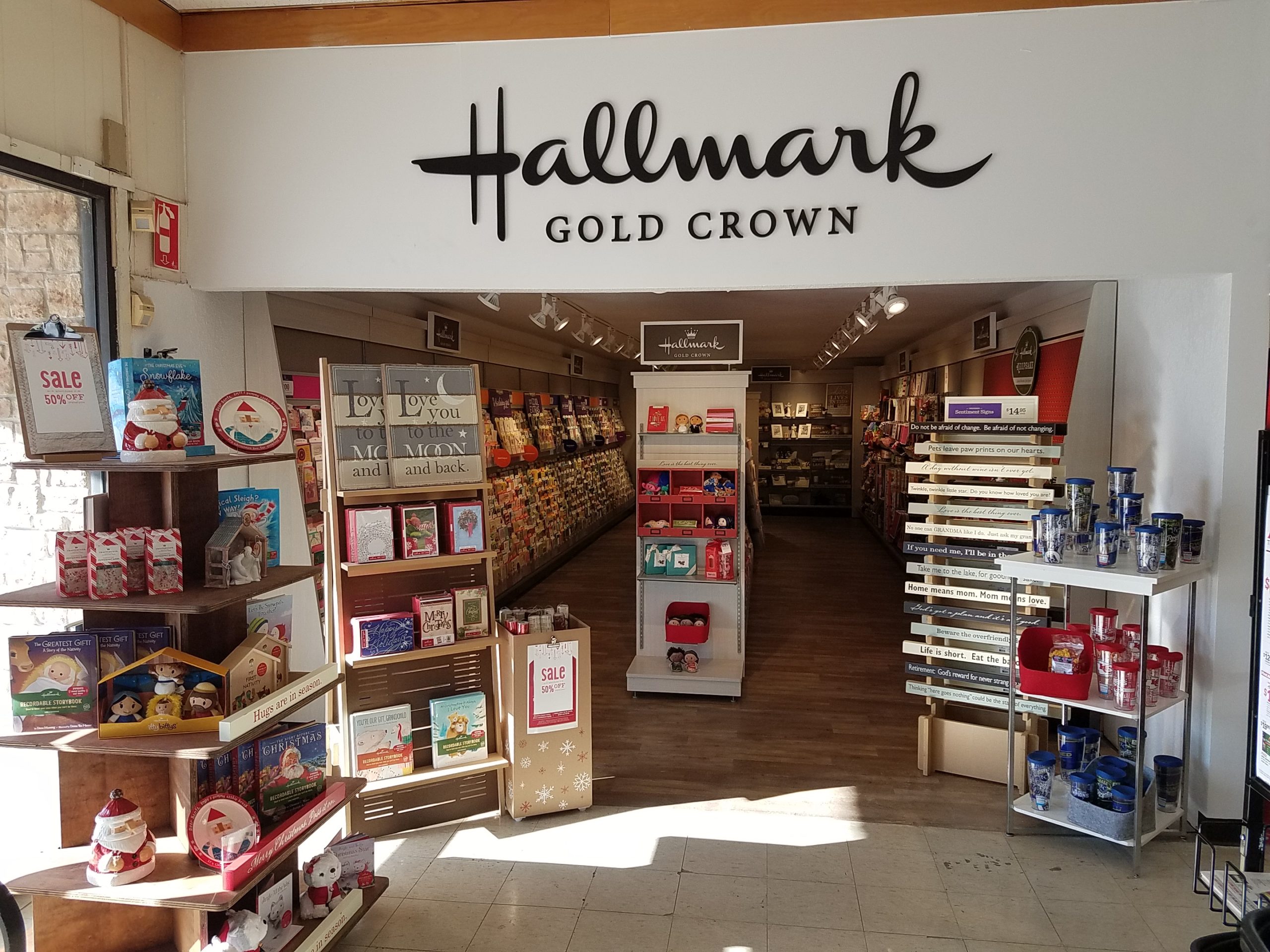 Your Hallmark Gold Crown Store, in Kearney, Missouri is located at Porters Building Center, 700 East 92 Highway, Kearney, Missouri. The store features a wide selection of gifts, greeting cards and collectibles. The phone number for the store is (816) 628-6111.
Take advantage of Hallmark Gold Crown Rewards for added benefits and savings. Your hardware purchases are also eligible for Gold Crown Rewards. You'll find friendly and helpful staff and enjoy a wonderful shopping experience.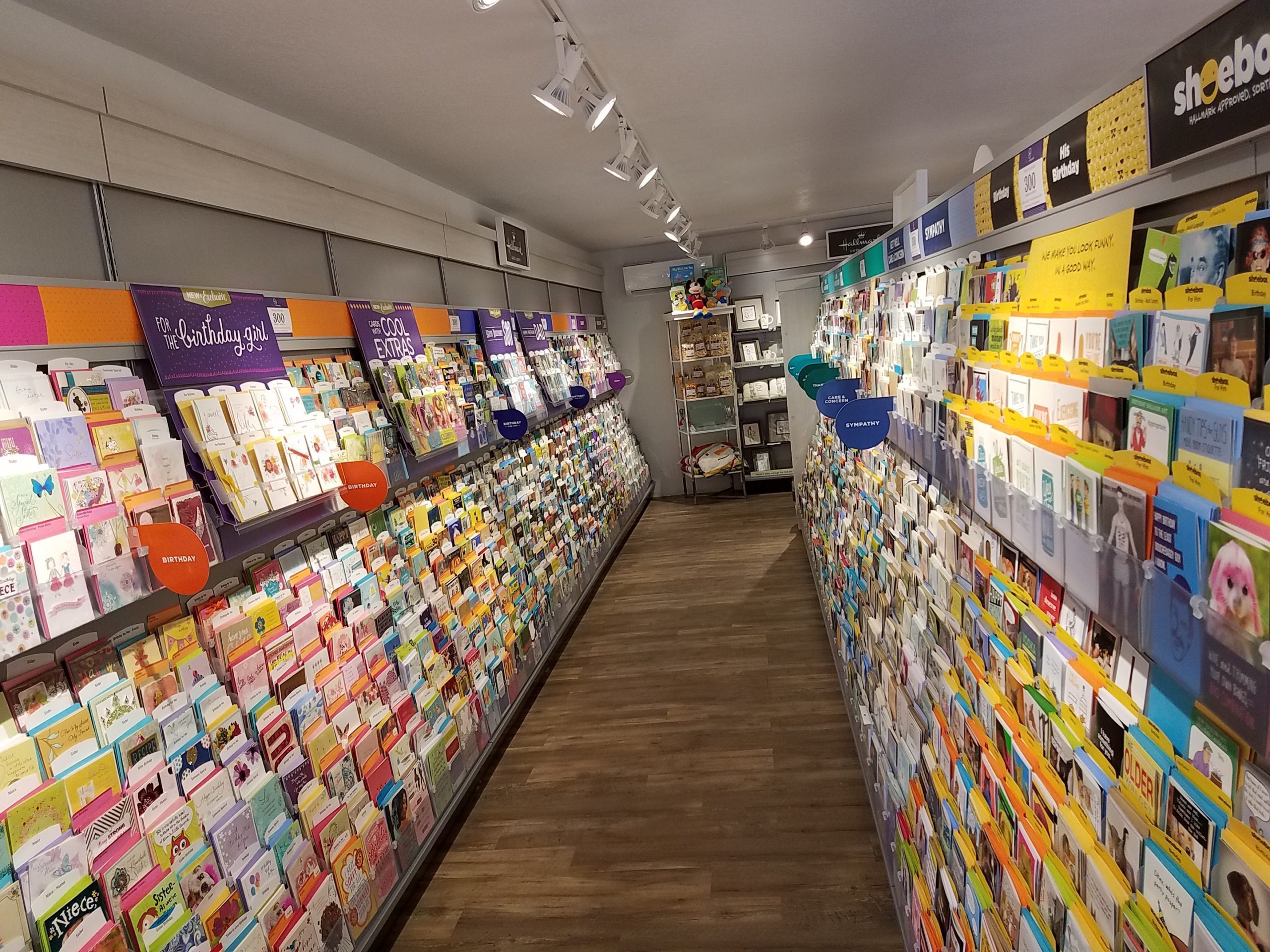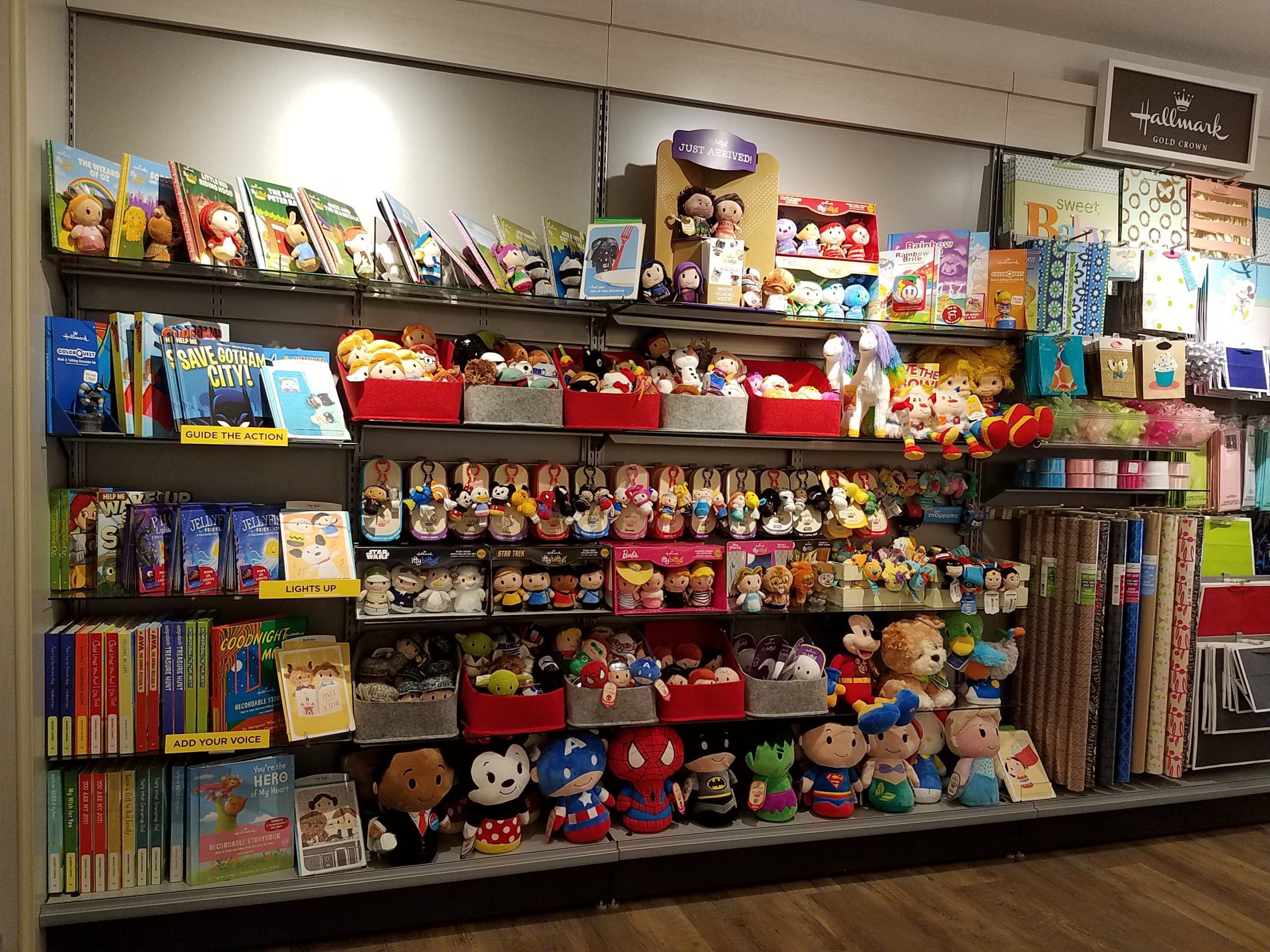 Collectibles and children's gifts.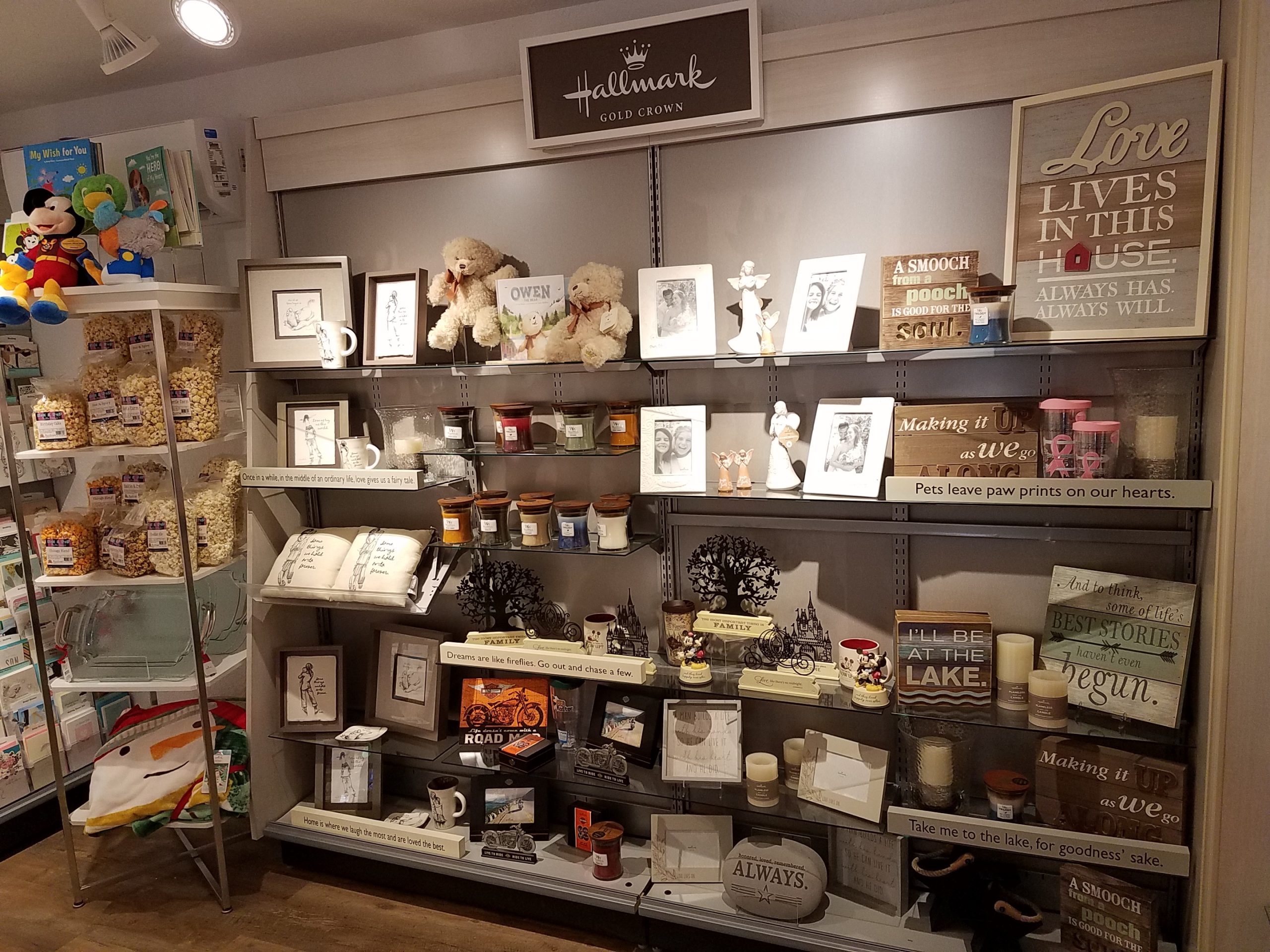 Decor and gifts for all occasions.